Mortgages
Applying online is as easy as 1-2-3.
Check today's rates, then apply online in as little as 20 minutes.
No Closing Costs Option1
For a slight difference in the interest rate, we will pay the typical closing costs associated with the new mortgage including the appraisal, credit report fee, attorney fee, title insurance, mortgage tax and recording fees.2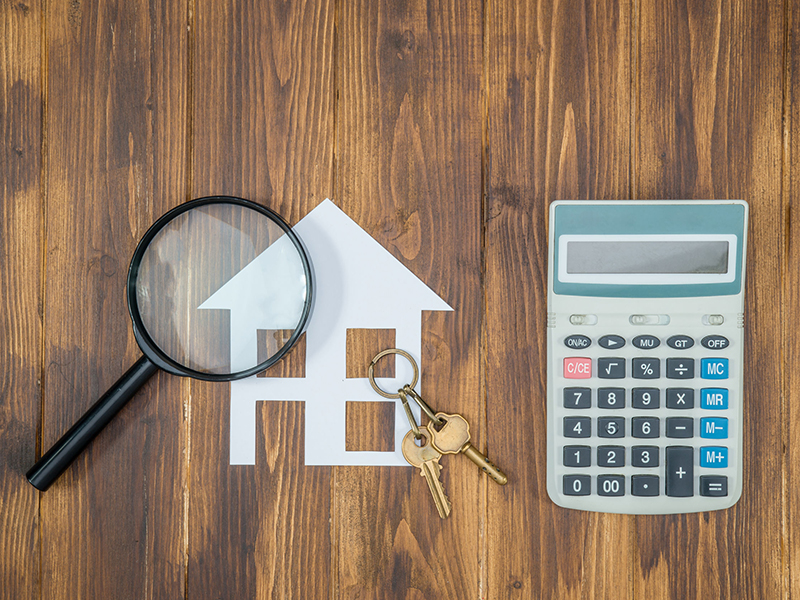 3% Down Payment Mortgage Option
This is a great option for homebuyers who are interested in making a lower payment. Speak to a Mortgage Originator for details.
Fixed Rate Mortgages
We offer 10, 15, 20, and 30 year terms for both primary and secondary residences.
"2 for 1" Mortgage & Home Equity Combo
By opening both a Summit mortgage and a Summit home equity loan, buyers receive a special preferred home equity rate with no closing costs.1
80/10/10 or 80/15/5 Mortgages
With an 80/10/10 or 80/15/5, buyers get a standard mortgage for 80% of the purchase price, put 5% or 10% down, and borrow the remaining 10% or 15% in a separate second mortgage. This option let's buyers avoid Private Mortgage Insurance (PMI), possibly reducing their monthly mortgage payment.
One-Year Adjustable Rate (ARM) Mortgages
The initial rate on this mortgage is fixed for a one-year period. The rate is adjusted annually thereafter on the loan's anniversary date.
Refinance with Cash-Out
A "Cash-Out Refinance" occurs when the amount of the new mortgage exceeds the amount needed to repay the first mortgage and associated costs. The borrower can choose to use the additional cash for a different purpose.
Streamline Refinance
If you have an existing Summit first mortgage, you may be eligible to streamline refinance to a new, lower rate mortgage with reduced closing costs. Certain restrictions apply so please contact us for more information.
For more information about refinancing your mortgage, contact us at (585) 453-7010 or (800) 836-7328 extension 7010 and a Mortgage Representative will be happy to assist you.
---
We do business in accordance with the Federal Fair Housing Law and the Equal Credit Opportunity Act. All mortgage programs at The Summit Federal Credit Union require credit and property approval. You must be a Summit member to apply. All terms and conditions may change at anytime without prior notice. Mortgage loans are only available for owner-occupied 1-4 family properties located in New York State. The Summit Federal Credit Union, NMLS#: 454066.
1 Closing costs may include, but are not limited to, a title search, abstract redate, mortgage tax, filing fees, flood certification fee, Credit Union attorney fee, and title insurance and are estimated to range from 3.0% to 5.0% of the amount borrowed.
2 Buyer must keep mortgage for three years from the anniversary date of the mortgage recording to avoid repayment of the closing costs. If buyer pays off the loan prior to the third anniversary date of the mortgage recording, buyer must reimburse The Summit the costs of the fees it paid on the buyer's behalf.